American Wilderness Leadership School (AWLS) Located in the Granite Creek-Jackson, Wyoming, area AWLS offers educator professional development workshops that renew enthusiasm for teaching through conservation education and shooting sports activities. Educators learn to integrate conservation lessons into classroom and outdoor teaching environments while meeting state and national curriculum standards and making teaching and learning fun. In addition, it offers a workshop for high school students interested in learning about conservation as well as leadership skills.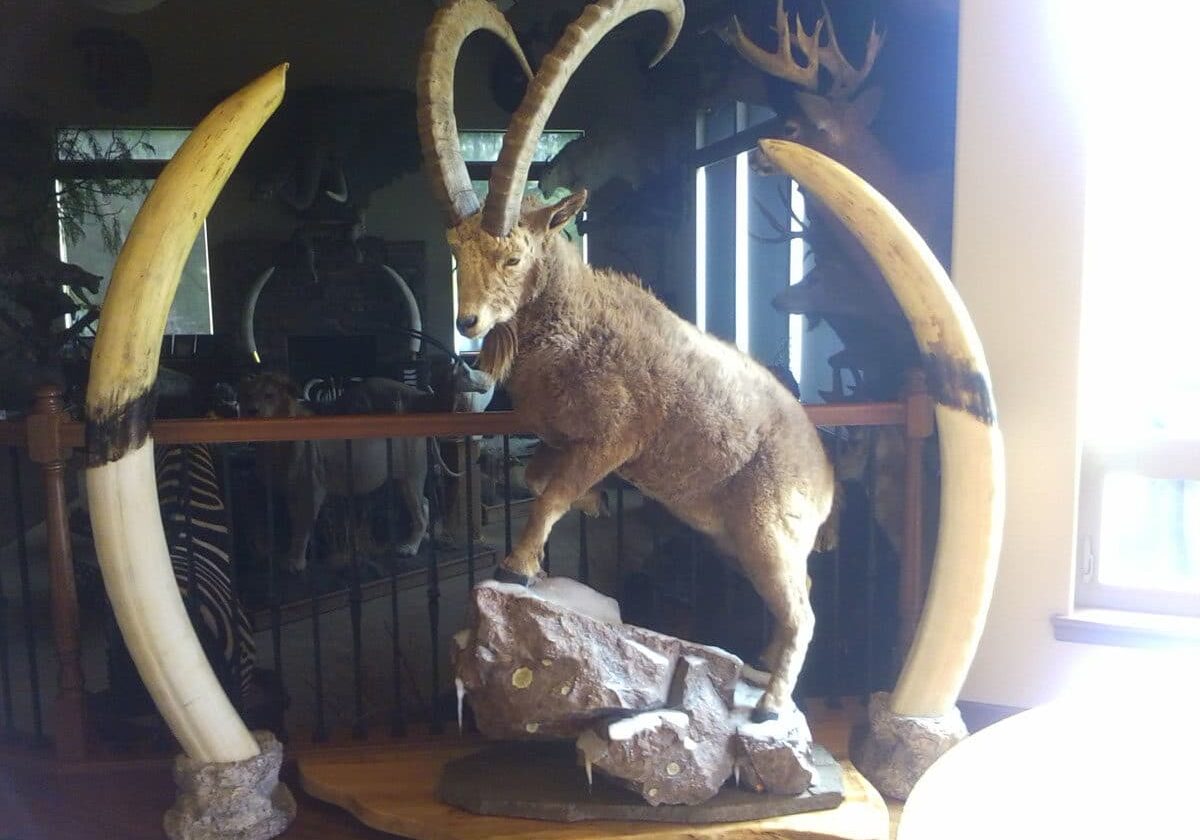 Peyser Taxidermy
Todd Peyser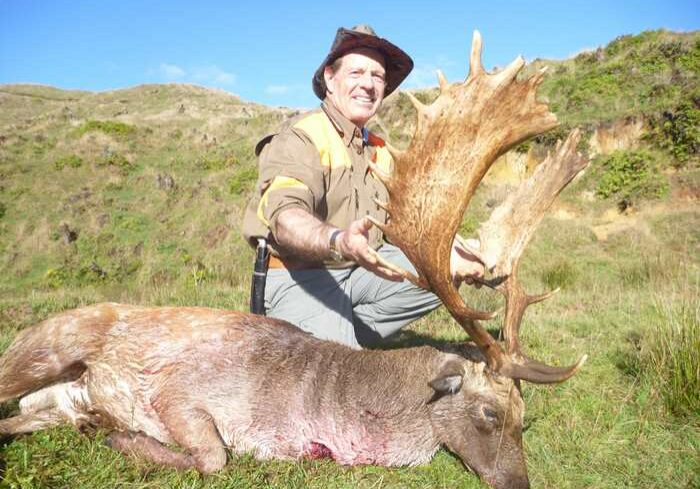 Mungunui
Established in 1987, Mungunui Hunting Lodge is owned by Matt Hall and located on the central North Island of New Zealand. They offer gold medal opportunities for red stag, wapiti, sambar, rusa, fallow, sika, wild boar, ram and goat.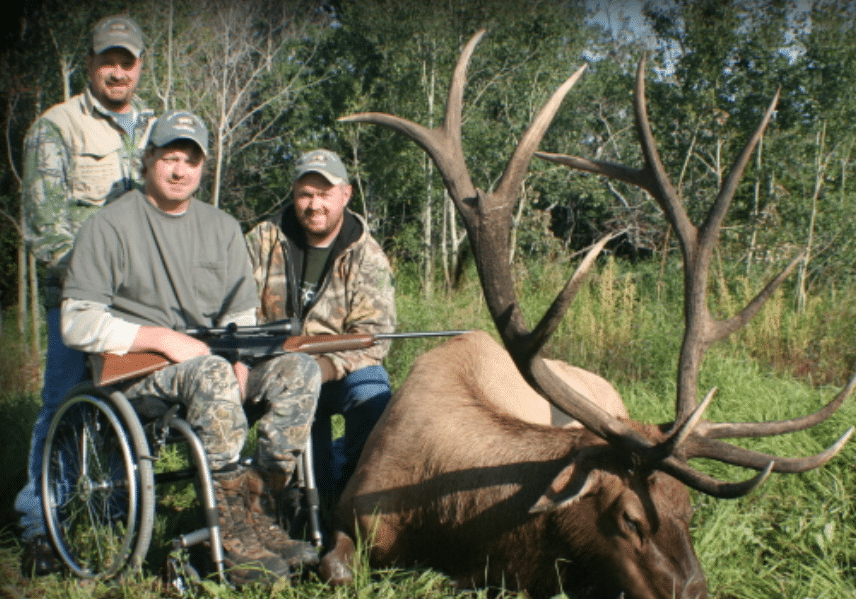 Pine Mountain Outfitters
Pine Mountain Outfitters is located in Turtleford, Saskatchewan, Canada. The hunt takes place on private property and can be tailored to the type of hunt that each individual hunter enjoys from spot and stalk in thick timber to hunting meadows and small pockets of timber.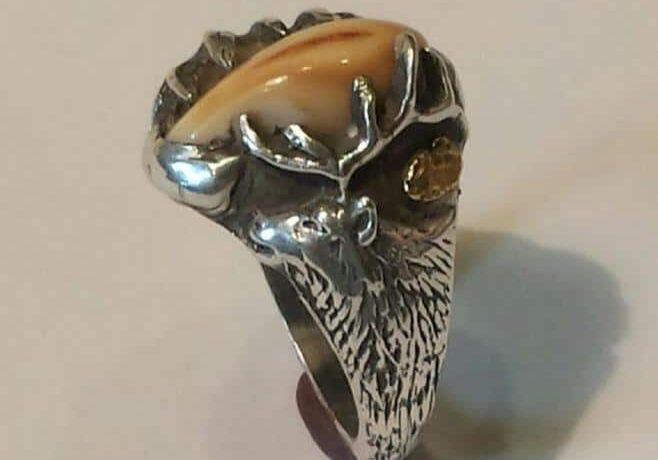 Jewel Crafters
Each item made at Jewel Crafters in Yakima, WA is unique and custom made.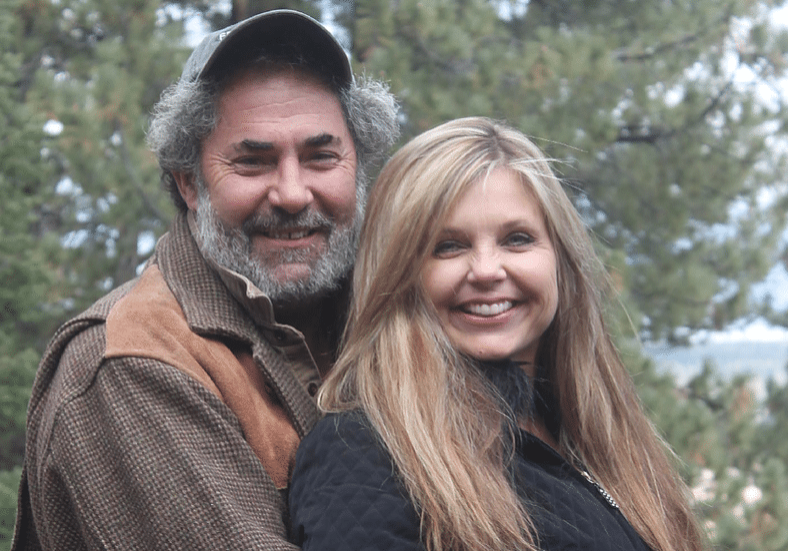 Lindsay Fraser Safaris
Lindsay Fraser Hunting Safaris is located in New Zealand and is one of the most recognized names in South Pacific trophy hunting. They offer hunts for red stag, tahr, chamois, fallow, alpine goat and more.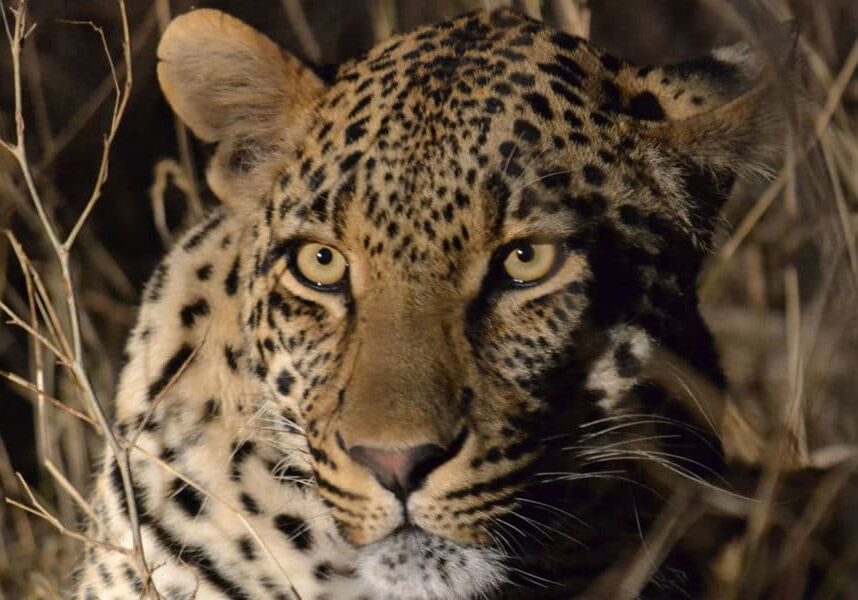 Kido Safaris
Kido Safaris is located in South Africa. They offer both Trophy Hunting and Photographic Safaris. Animals available are: plains game, elephant, lion and leopard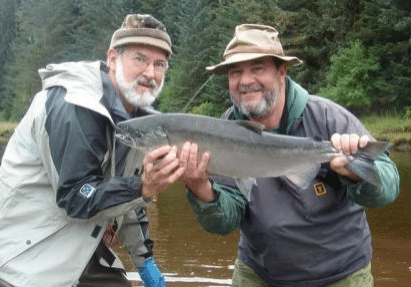 Fishing Bear Charters
Fishing Bear Charters is owned by Capt. Tuck Harry and located on Chichagof Island in South east Alaska. They offer fishing for coho, chum, pink salmon, steelhead and halibut.